//
GRANDWORLD VILLA EVENTS
Sự Kiện
KHU DU LỊCH – BIỆT THỰ GRANDWORLD
Long Beach – Phu Quoc, is one of the ten most beautiful beaches in the world, as adorned and shined by the presence of Grand World Tourism and Luxury Villas.
With the talent of leading designers from Australia, Grand World is the harmony of simple and sophisticated of modern and luxurious style.
Coming to Grand World, you will feel the warm moments with family and enjoy the sea breeze of sunset in the gentle fragrance of white cajuput species, listen to the sound of the ocean waves as the endless harmony of nature in Phu Quoc.
With exciting entertainment services, Grand World will take you on an unforgettable vacation with your loved ones.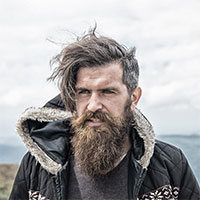 Client Review.
" Curabitur convallis fringilla diam sed aliquam. Sed tempor iaculis massa faucibus feugiat. In fermentum facilisis massa, a consequat purus viverra. "
Liên Hệ Ngay !!!